Well mine is not doing well at all! Having recently moved back into our house after living abroad for 3 years the garden is in need of some love and care. Not much has survived and I am fighting a battle with the weeds and some rather invasive bamboo.
I am rather a novice gardener and I think I am going to have to take things back to basics and start by clearing all the weeds and tidy up the space before planting can begin.
While on holiday in Scotland we stumbled upon a beautiful walled garden in Dunbar. There was a great park for the little's, a lovely cafe so the big ones were happy and the planting was very inspirational.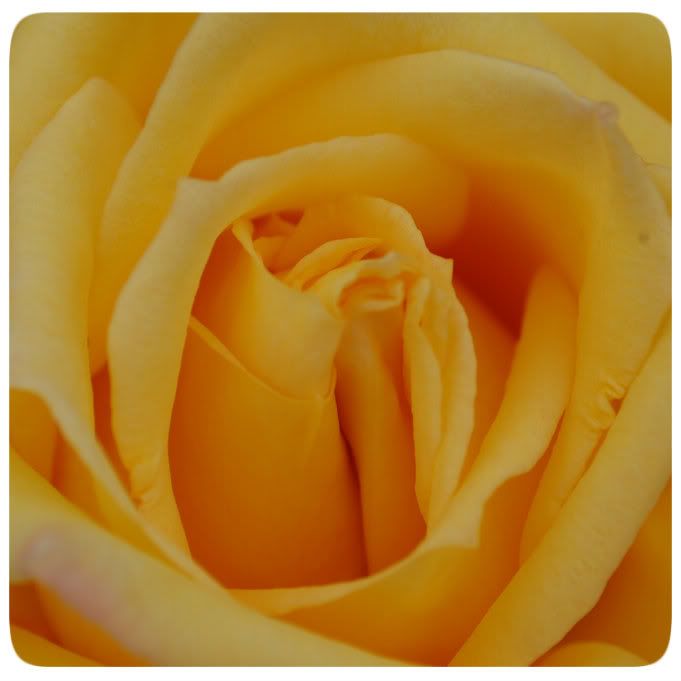 Now as my knowledge is very limited I have purchased a few books and I am going to be dragging my mother into the garden to get her advice as her garden is beautiful, I have already got some seeds from her garden to sow once the boards have been dug.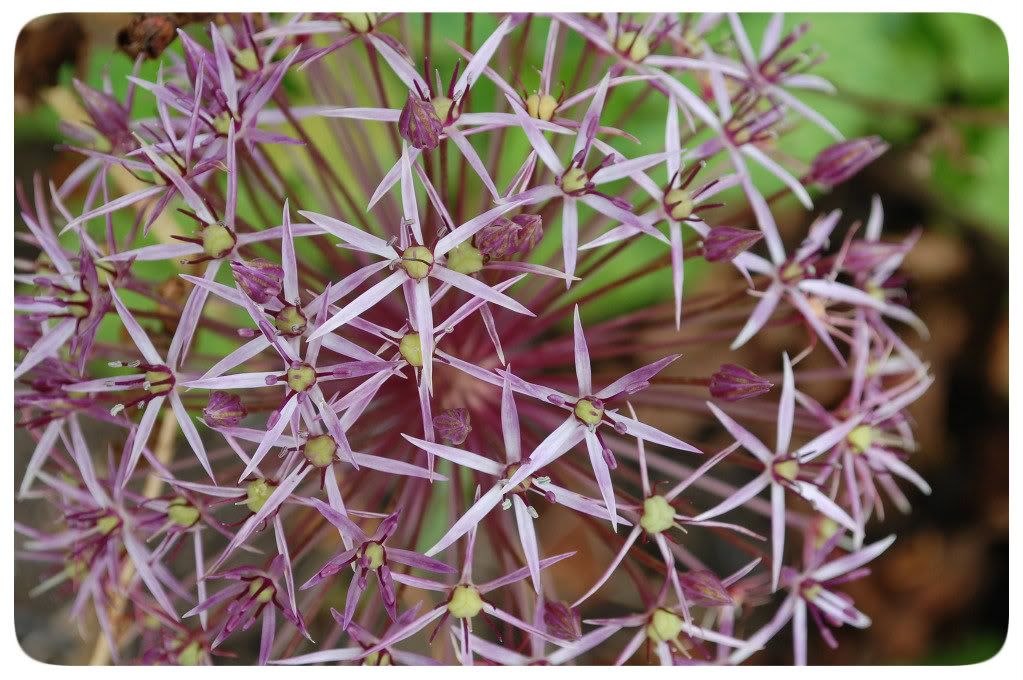 There is so much to do and its going to take some time. There are plans going to be made, rubbish and weeds to clear and lots of reading and advice seeking to be done, but I am very much looking forward to taking the garden in hand and making it a lovely place to be.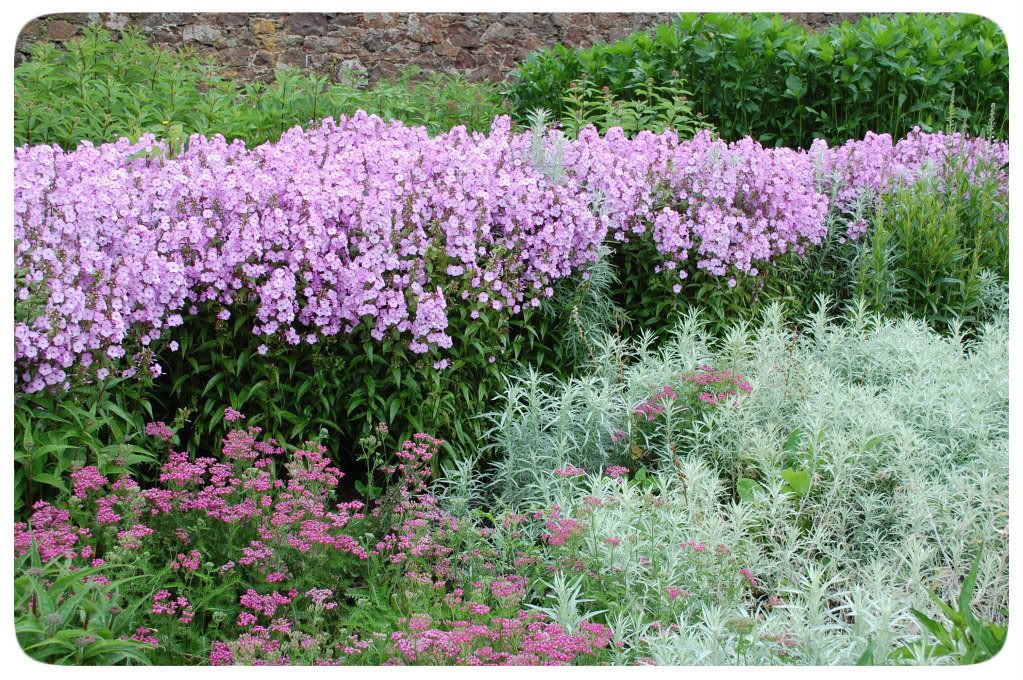 I must say where everything else is failing in my garden after returning from two weeks holiday I have found that the courgettes are my one success and I have a rather bumper crop, including 3 monster ones that are going to be made into some chutney and some soup.