As the courgettes in my garden seem to be thriving and producing a bumper crop we are having to think of many different ways to use them. We have been eating them in the usual stir fries and steamed, but I've had to be a bit more inventive with some of the bigger ones.
Firstly I made some courgette, pea and spinach soup from a recipe I got out of my New Convent Garden Soup book. This was delicious and had a lovely texture. I think I will be making up a nice big batch of this and freezing some. I wouldn't normally eat much soup this time of year, but as the weather has been so cold and wet I've needed something hot at lunchtime a little more often.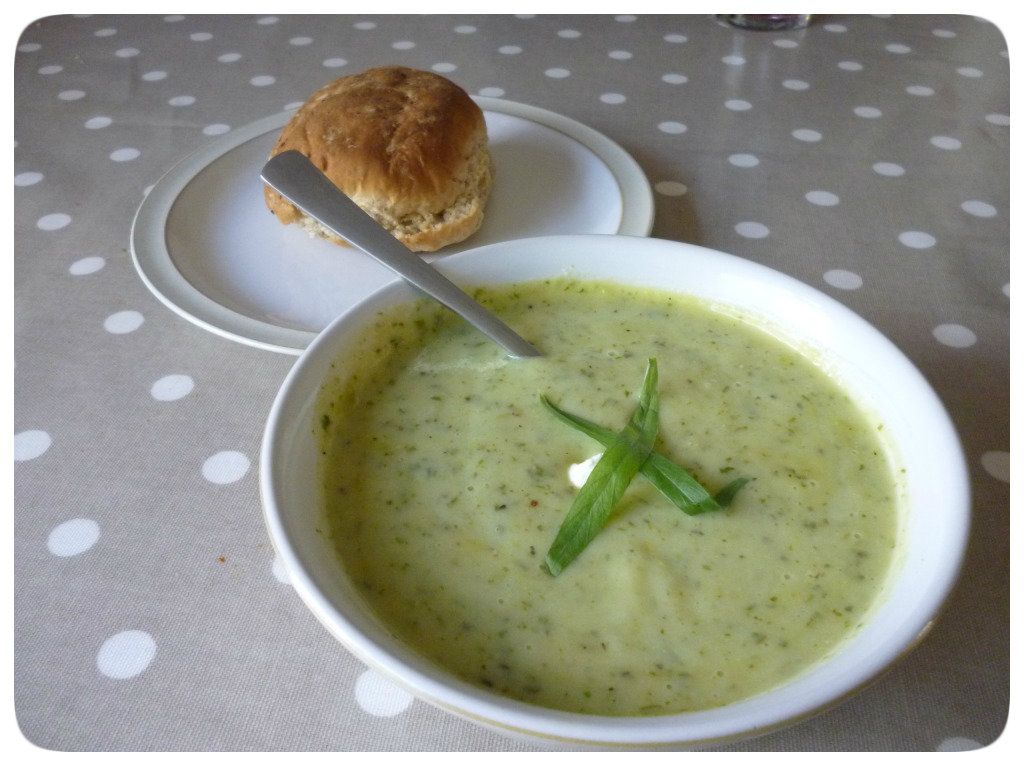 Next came a bit of an experiment.....courgette cake! I had a look on the internet and found a recipe that sounded nice for a courgette and lemon cake. I was a bit sceptical, but I love carrot cake and I do have an awful lot of courgettes to use so I had nothing to lose. The result was lovely, a little lighter than a carrot cake, with a lovely hint of cinnamon. It is lovely and moist, but lemon didn't come through as much as I'd like so I think I would add more next time. Another success I look forward to repeating in the near future.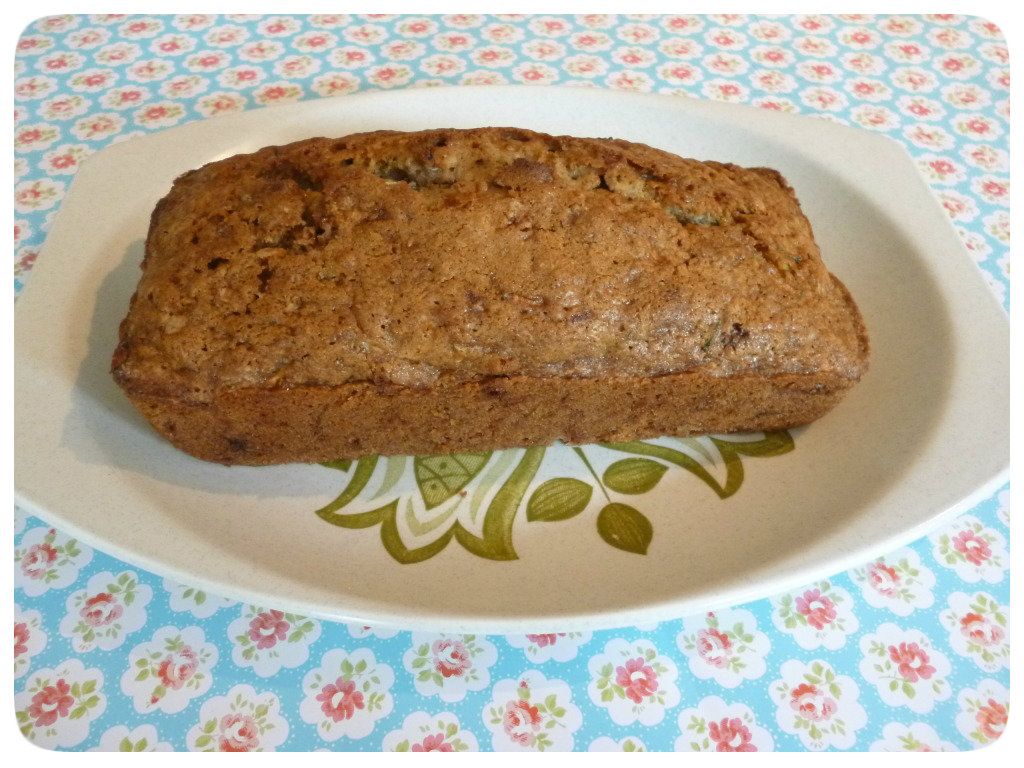 Lastly I made some chutney as we had just finished off last years supplies so it was the perfect time to get out the Maslin pan and my collection of old jam jars. I used a recipes from my river cottage handbook that I used last year for a Apricot chutney, and although the results look good and initial tasting was good we will have to wait a couple of months while it matures for the final verdict.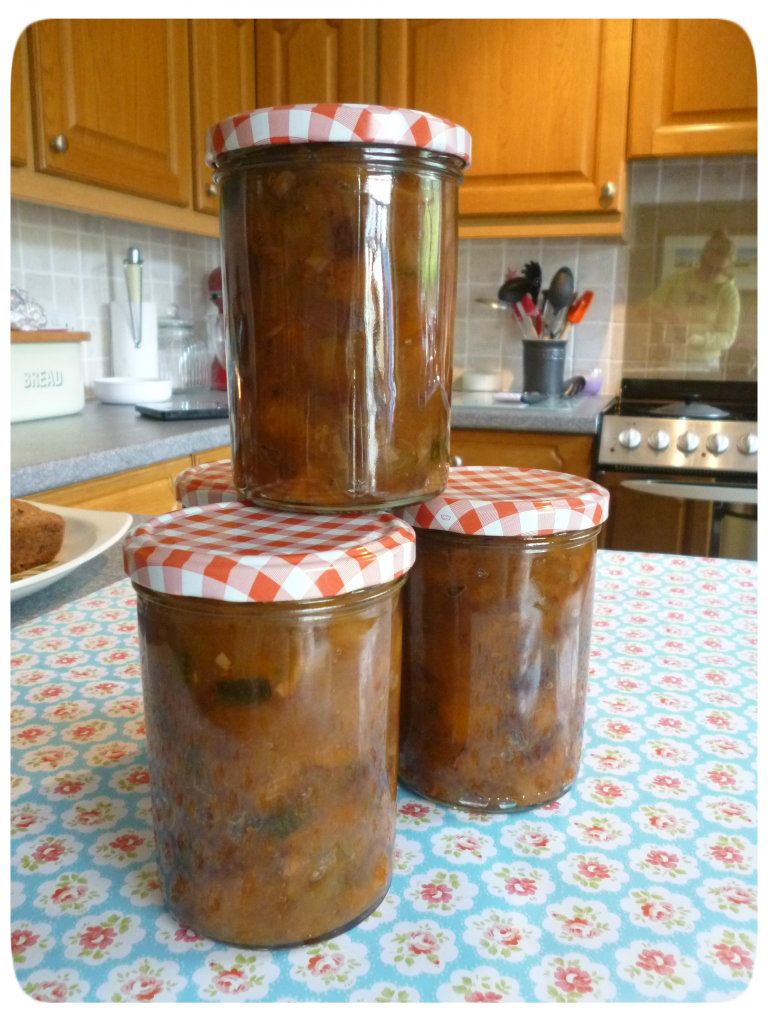 While reading some magazines I found some lovely recipes for dishes using courgettes, including pizza and risotto, so as long as my plants are giving me the courgettes I will continue to experiment.