Well I need not say anything about the weather we have been having here in the UK this summer. Its difficult to know whether to put your flip flops or your willies on when you head out of the door and some day it does feel like we are having four seasons in one day.
We have been trying to make the most of any dry weather we have to get out and get some fresh air and we have even managed a BBQ on the beach (complete with Pimms!)
Last weekend was a very mixed bag of blue sky and moody looking grey clouds, but as we had friends visiting we refused to stay stuck in the house and headed to a WW re-enactment weekend that was happening in a village not far from home. The rain stayed away and there were some lovely vintage stalls selling beautiful clothing, home ware and even some rather scrummy cake!
I am so thankful for my washing machine as I would be doing it day and night the old fashioned way!
The sun even came out and I was able to get catch up with an old friend I've not seen so much of recently..... my shadow!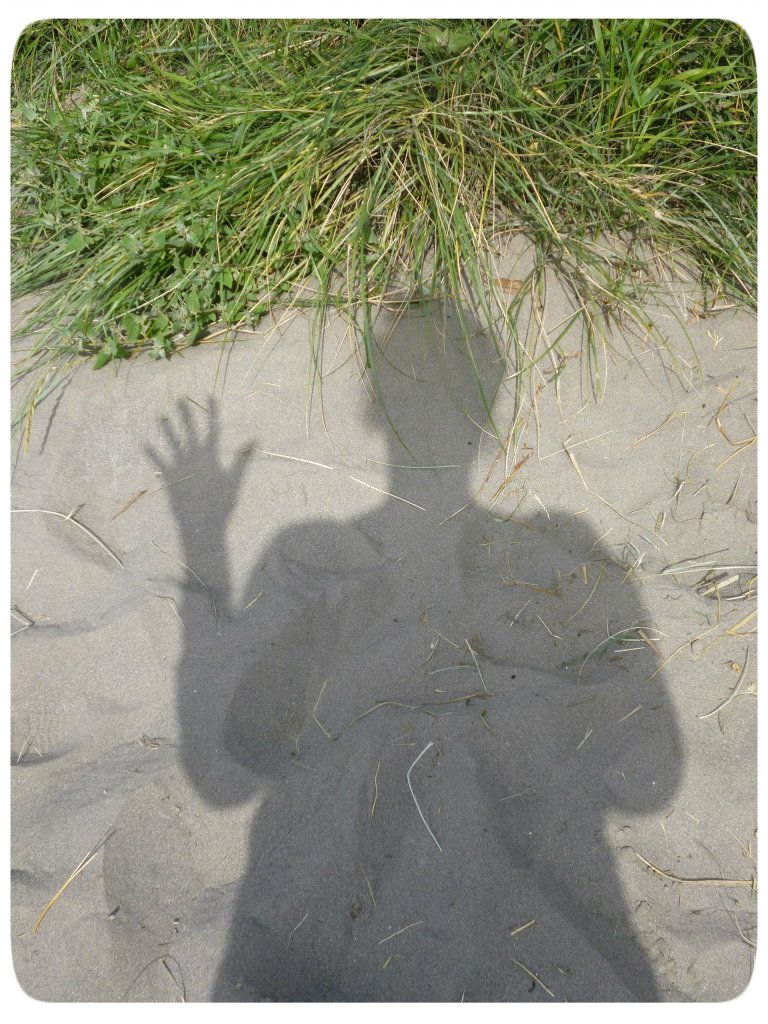 and when the weather did close in on us and we had to head home we cheered ourselves up with a cream tea!