I can believe Monday has rolled around again and I don't feel like much has been achieved in the last 7 days. The weather in Cornwall has been up and down, but we have managed a few days on the beach and got some fresh air in our lungs so I guess is wasn't such a bad week really.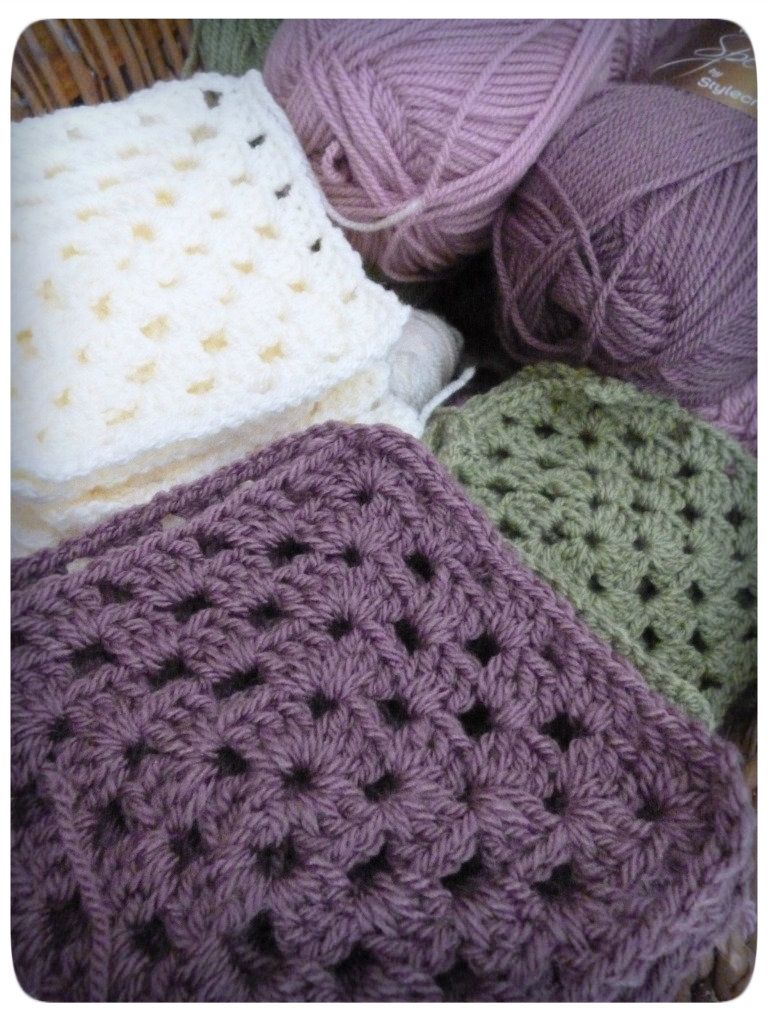 I didn't do WIP Wednesday last week for the simple reason that I forgot. I haven't been working on my WIP's this week, but have started a couple of new projects as I fancied a change.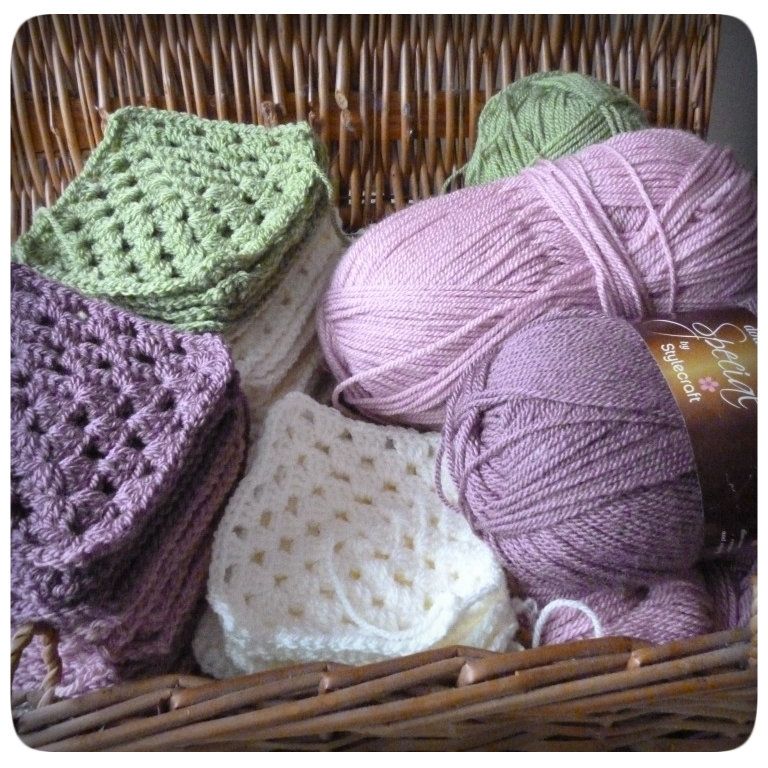 I have started a blanket for my friends daughters first birthday. I am using up some of my stash that was left over from another blanket.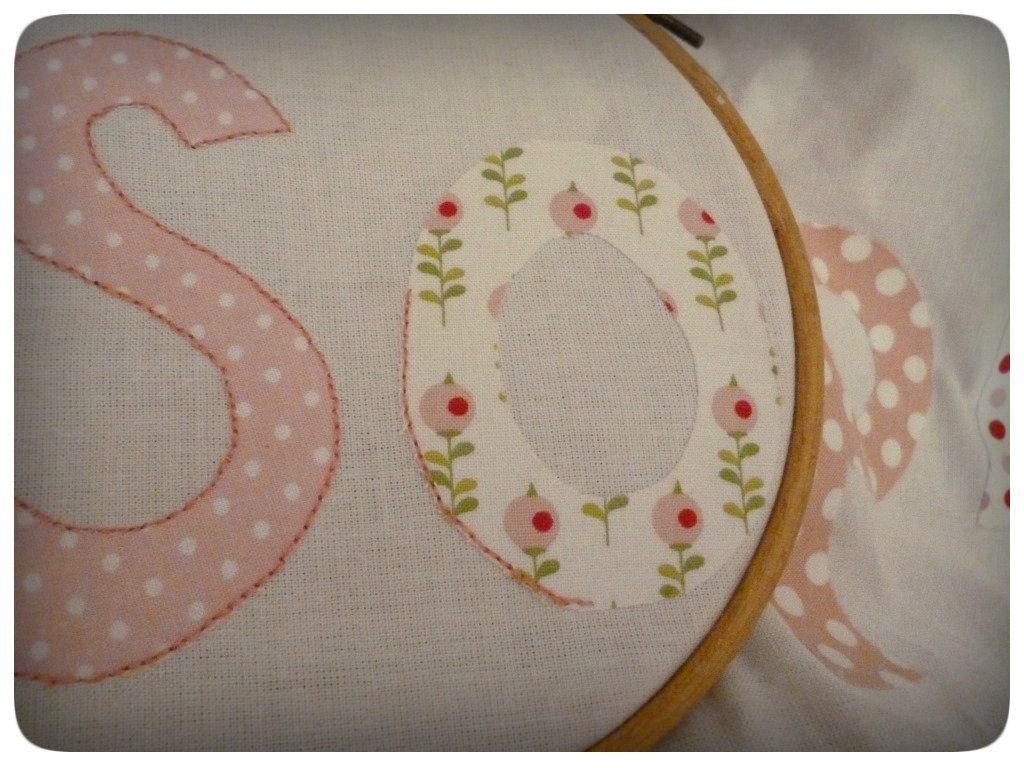 I've also started on a cushion that will be a Christmas present. I hate seeing all the Christmas chocolates and cards in the shops, but I have to confess as soon as August is over I really start to think about Christmas. I need to be one the ball even more this year as I am hoping to make quite a few presents as I think they are much nicer and more thoughtful than shop brought items and I'm on a bit of an economy drive and trying to save some money.
Well here we go into another week and I am hoping to get more organised and sort out my conservatory and all my craft supplies and really get some projects underway.