I love it when you see a craft project that gets the creative juices flowing. Its
especially
great when its a quick project and you can grab everything out of your stash and get on with it there and then.
That is what happened this afternoon when reading Abi's blog Not What Your Nana Made. I spied a lovely embroidery hoop hanging on the wall with a fabric heart appliqued onto some lovely fabric and I had an idea how I could make it work for my front room.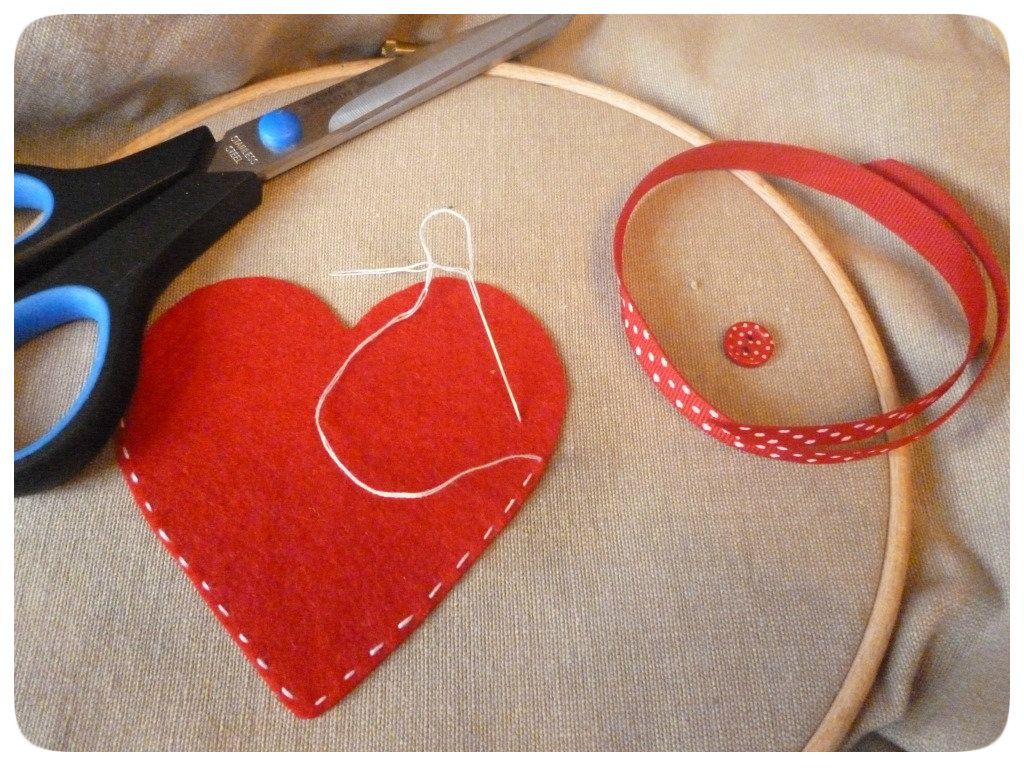 I had everything that I needed to get on with the project in my craft stash and it was a really quick and simple project. I must say I am rather pleased with the end result. Its great to get instant satisfaction from a project as I have been doing a few bigger projects recently.
Now all I need to do is get the hubby to put me a hook up so I can hang it.