A few months ago now I had a little accident with my digital SLR while on a family day out.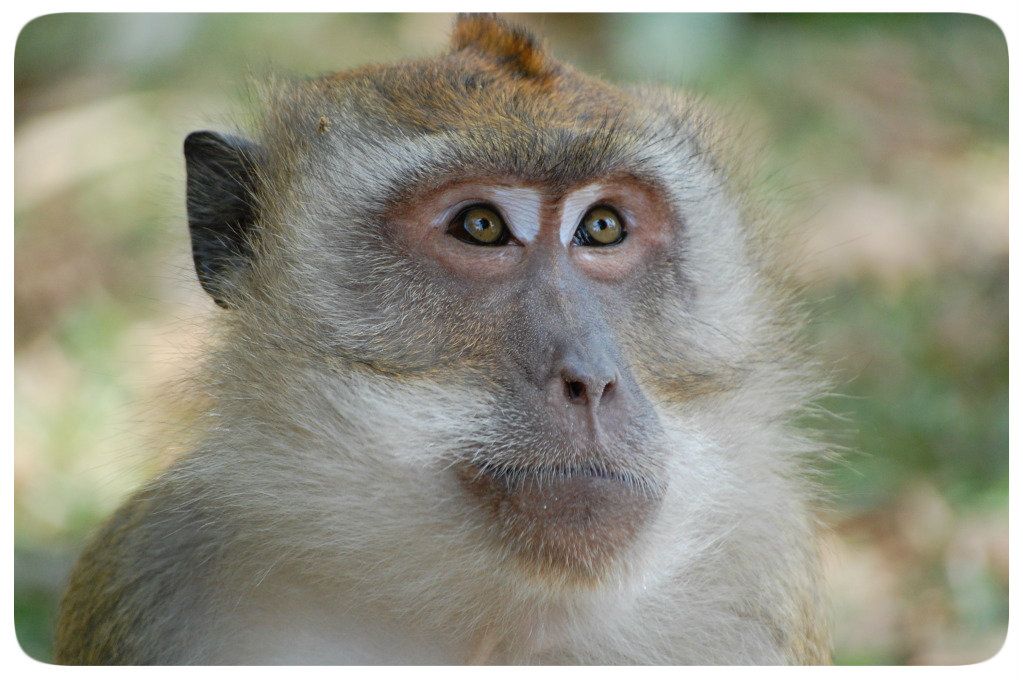 It was completely my fault as I had rested it on top of the buggy and it got knocked on the floor while I was searching for my purse.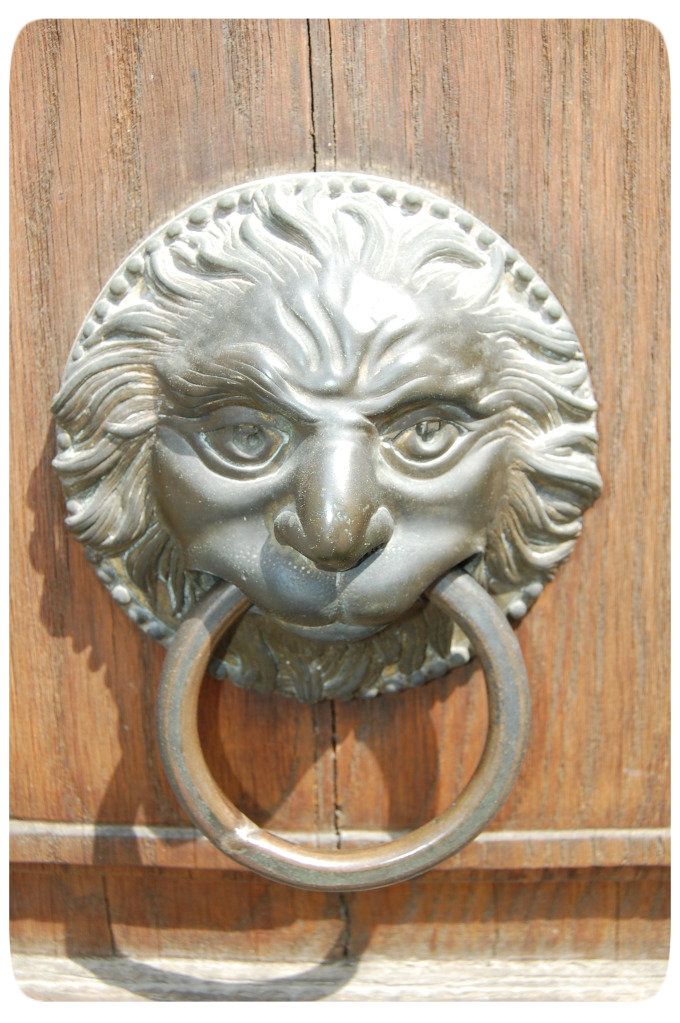 It went flying and the lens took the brunt of the impact and snapped the ring that holds the lens in the camera.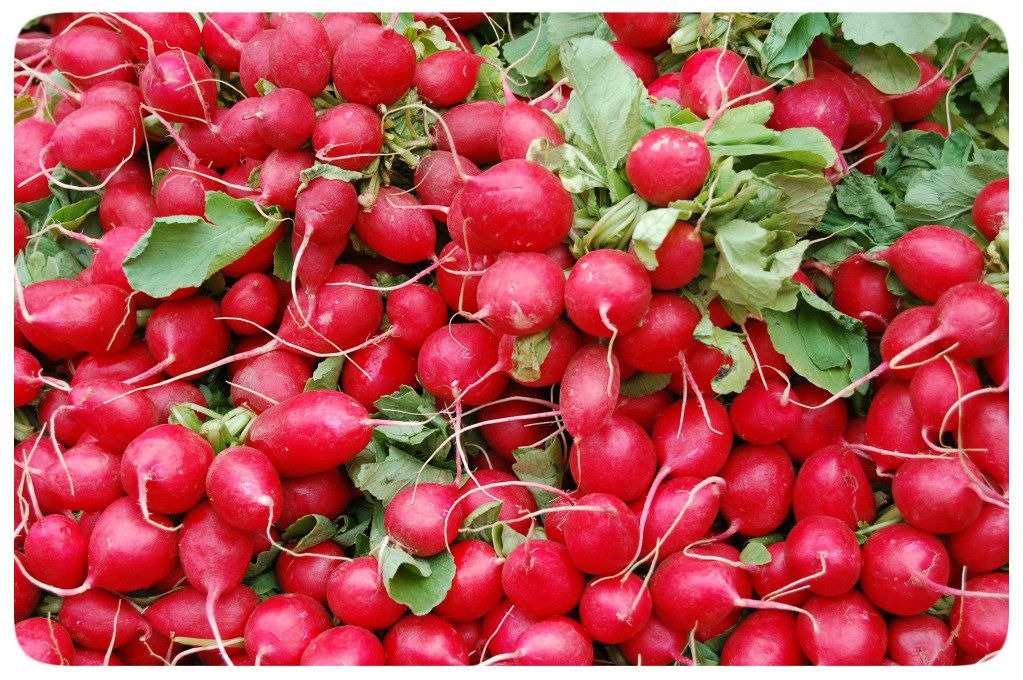 Luckily the main body of the camera is fine so to the camera hospital the lens has gone.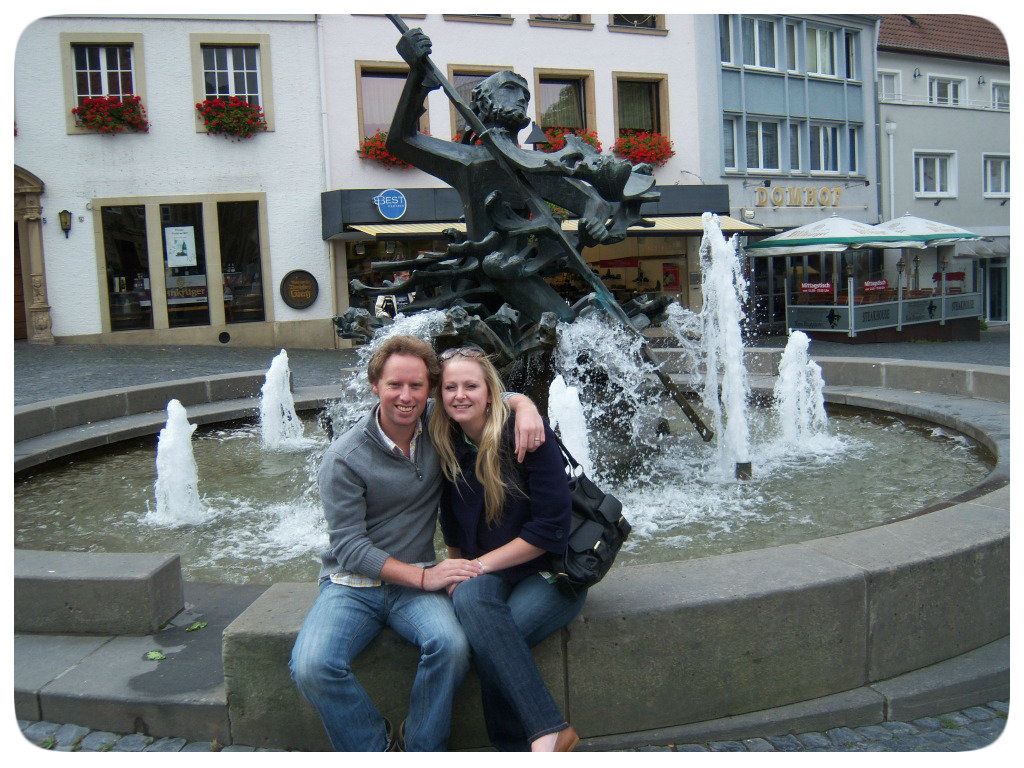 It has taken me ages to get around to sending it, which is silly as I have been missing it since it broke and I look forward to be reunited with it. So while I wait, I thought I'd share some picture that we've captured together.