The most used app on my iPhone is most definatly Instagram and it has become somewhat of an addiction to me.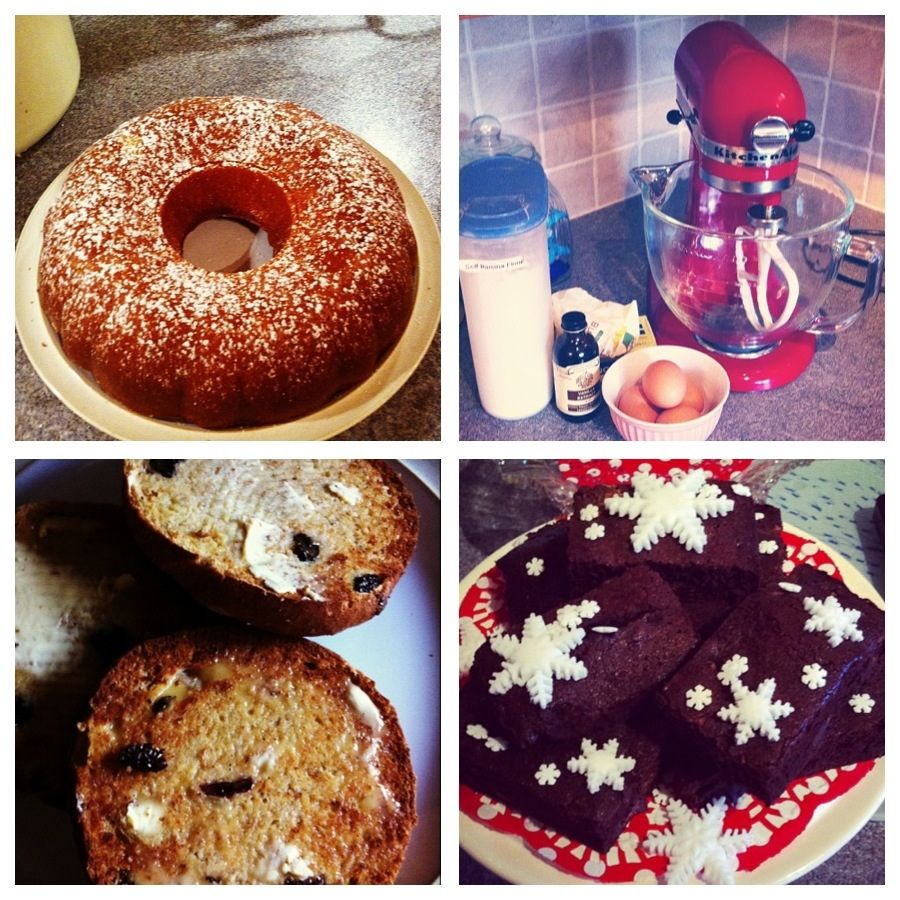 Its a great way of micro blogging, keeping a record of craft projects, bakes and genral day to day life. It is also the souce of inspiration with so many lovely people, its a real communty.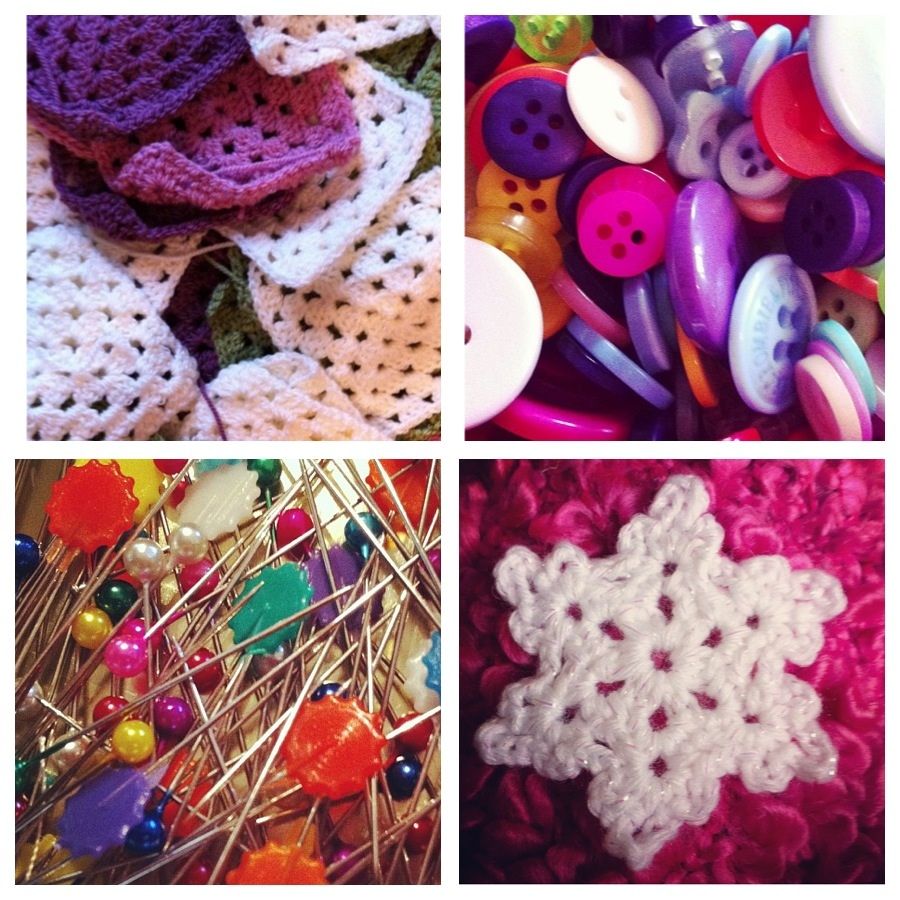 I'm also taking part in some exciting swaps that have been organised thourgh Instagram as well as having taken part in a lovely Christmas swap last year.
Most of all its nice to 'meet' some lovely like minded people.
Emma x