Right I have made the decision that I am not going to buy anymore yarn, fabric or other crafty items until I have finished up some WIPs and used up some of my stash.
Crocheting was the craft of 2012 and made up the majority of my crafting. While I am still very much in love with crocheting, and find it the most soothing thing to do in the evening, I want to expland and improve on my crafting in 2013. Here are some of my favorite pieces from 2012....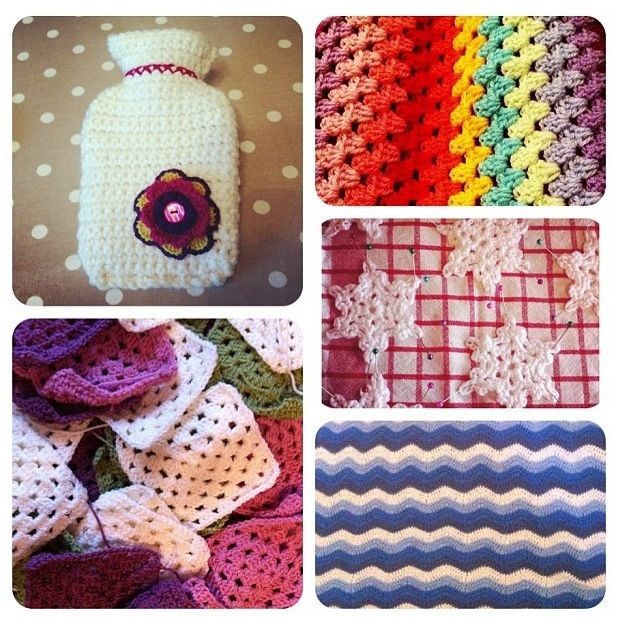 I'm still working on my Lucy Blanket (Attic24) and really love the bright colours. Its going to make a perfect camping blanket for the family and I think it will be my goto project in the evening for a few weeks yet.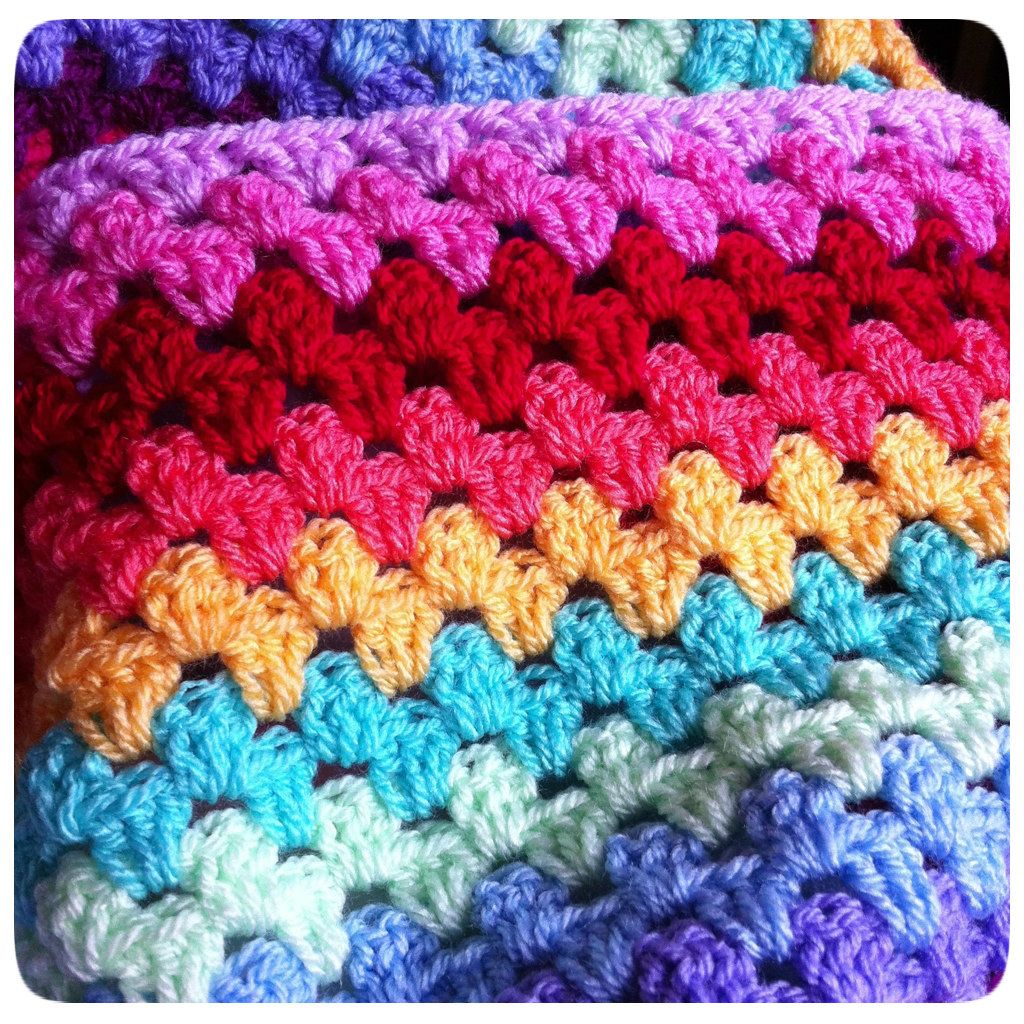 I also have a little cushion that I started on Christmas eve with some yarn that was left over from the giant granny square blanket I did for the front room.
Oh and I must not forget my stool I started painting in the summer!
I'm looking forward to 2013 being a very crafty year and I look forward to practicing old techniques as well as learning many new ones!