I have been looking forward to this weekend for the whole week as it's the first weekend in a couple of months that it's been just the four of us. We didn't have any concrete plans and planned to just potter around.
On Saturday we headed over the St Agnes for a quick look around a vintage fair that was going on and had planned to have a little wonder around St Agnes afterwards and I had packed a picnic lunch. Well the rain was so heavy that we abandoned our plans after a look around the stalls and a stop in the 'tea room' and headed back to the car for the first picnic of the weekend.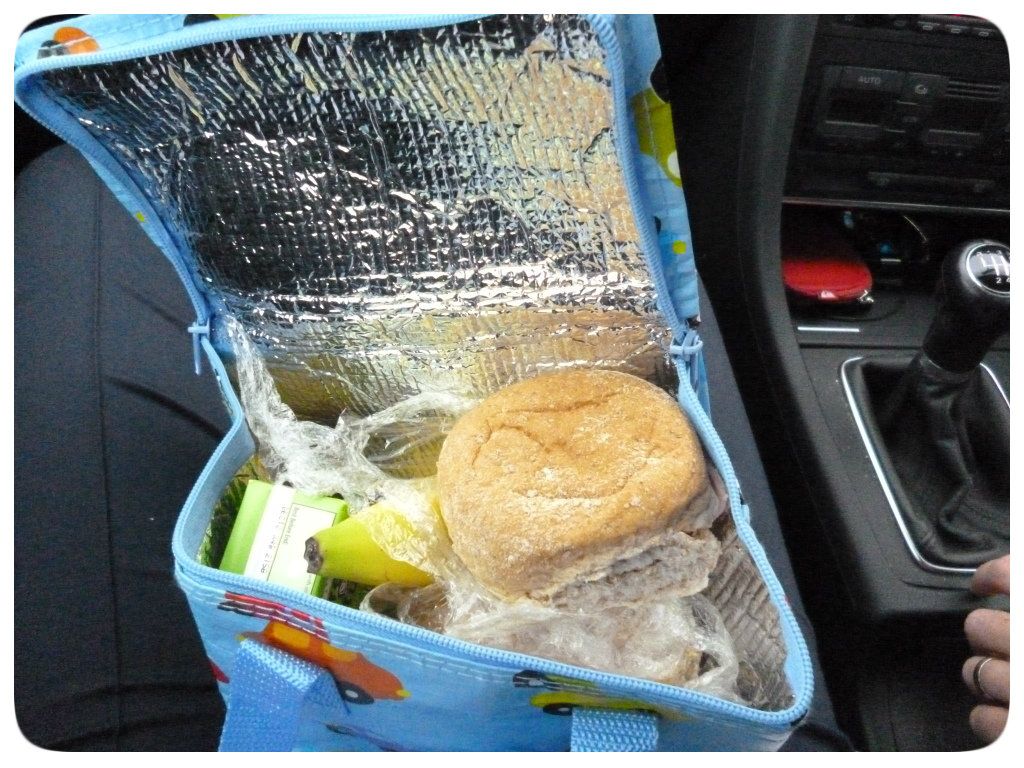 Sunday morning started at 7am and I was very surprised to see that there was not a cloud in the sky. I knew this couldn't last as it was a cloudy day predicted and I knew we couldn't be lucky enough to miss the clouds. As expected the clouds arrived at about 9am, but was still fairly bright so we packed up our flask and some picnic supplies and headed off for a wonder around Mevagissey.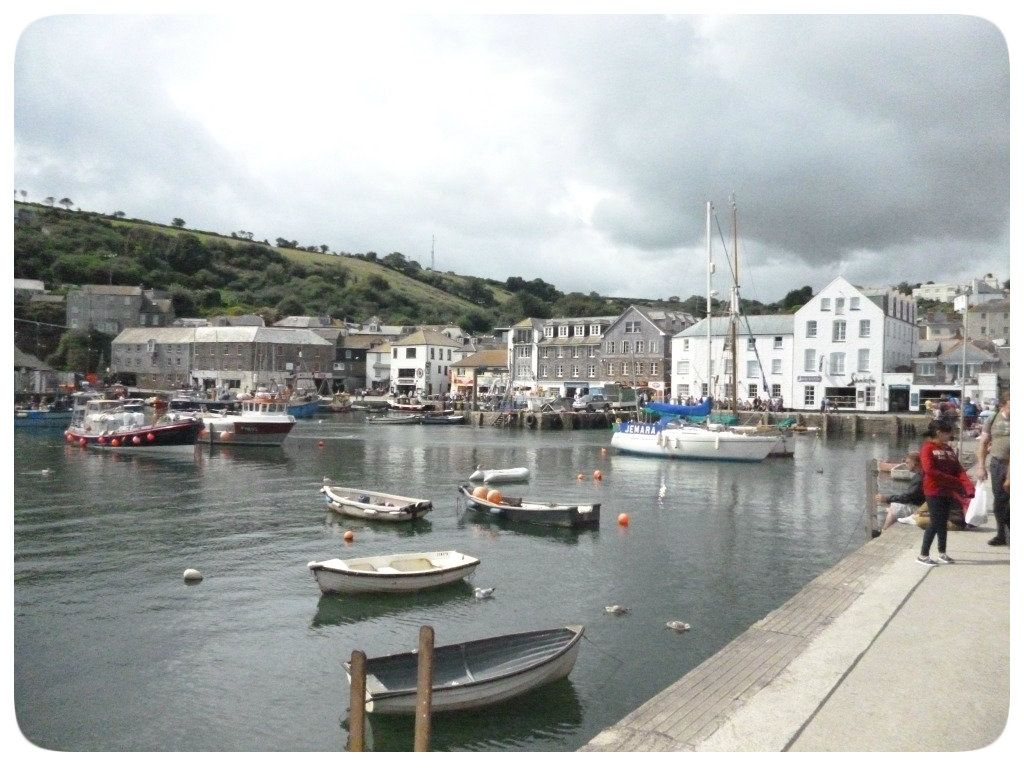 Our picnic was much more successful and we sat on the harbour watching the little boats bobbing up and down. It was lovely to get some fresh sea air and have a look around the shops.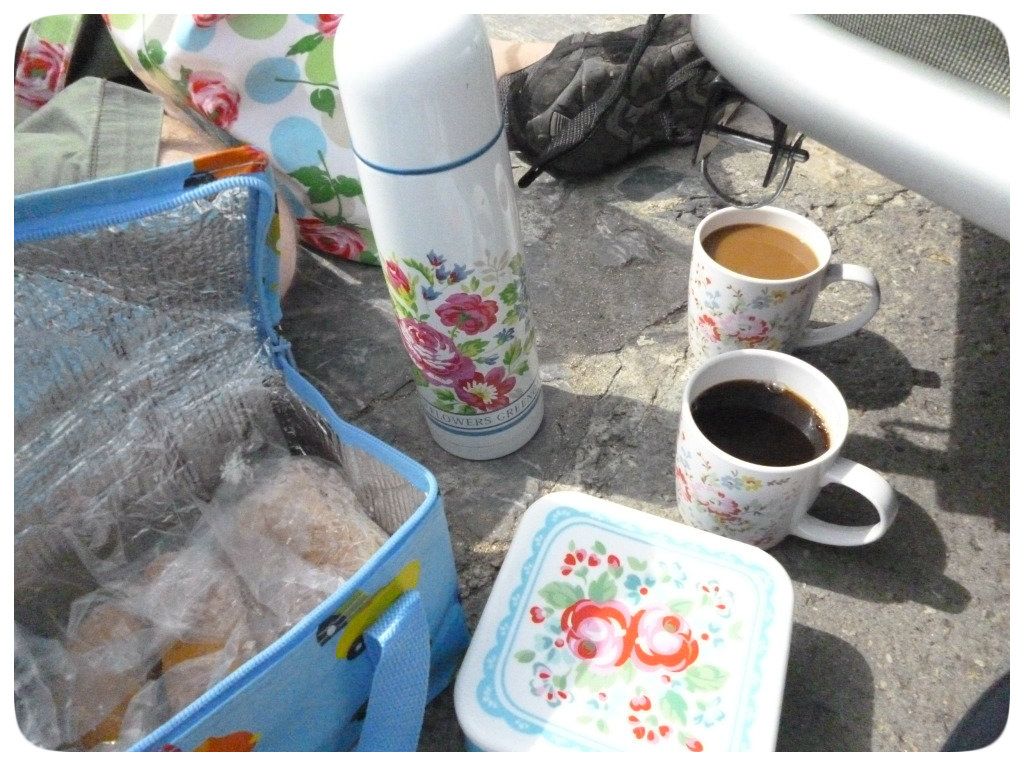 oh and I might of brought myself a new Cath Kidston handbag. Whoops!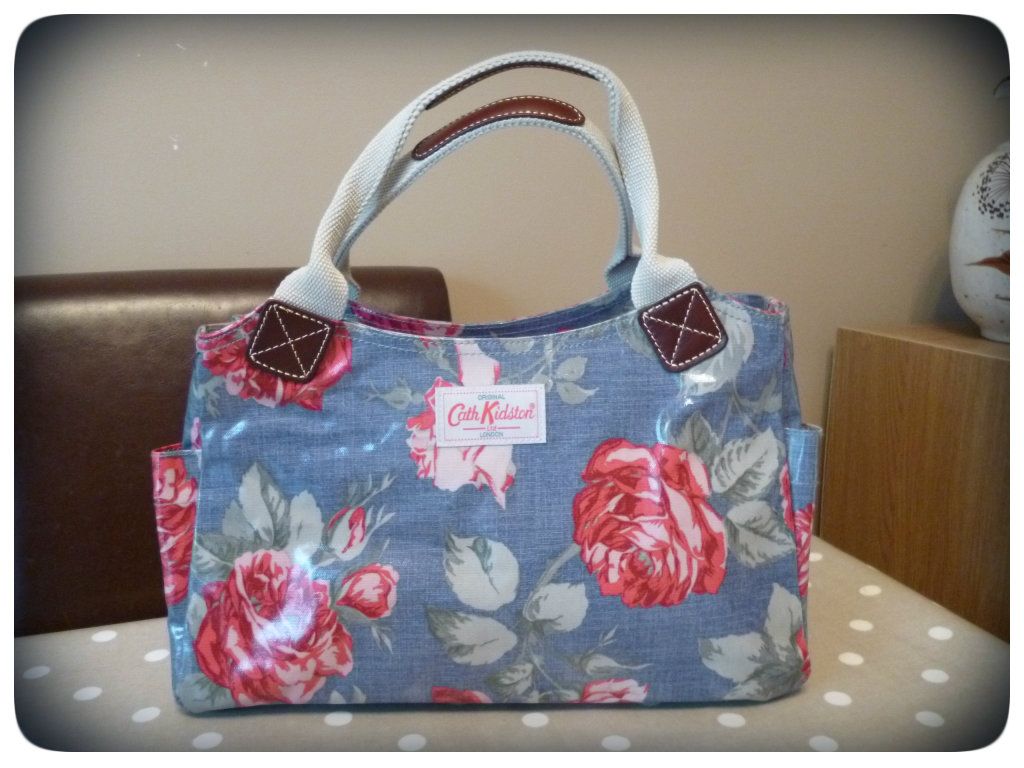 p.s. I didn't get to take any photo's at the Vintage Fair as it was sooooo busy and I only brought a rather cute knitted bunny who I'll introduce you to tomorrow x