This week saw the arrival of my new bureau for my conservatory, which is where I keep all my crafting stuff and is the only properly girly place in my house full of boys. I had wanted to find a second hand one to do up, but after having a look around for a few months I caved in and brought this one from Ikea. I am very pleased with it and just need to sort all my craft bits and pieces and get them put away nicely.
I picked this stool up a few months ago and I have just brought some paint to start making it more pretty and in keeping with the rest of the furniture. I picked up some Craig and Rose Arcylic Eggshell in Swedish Blue, which is a beautiful soft pale blue. I have some other plans for the stool but I will save them for the big reveal.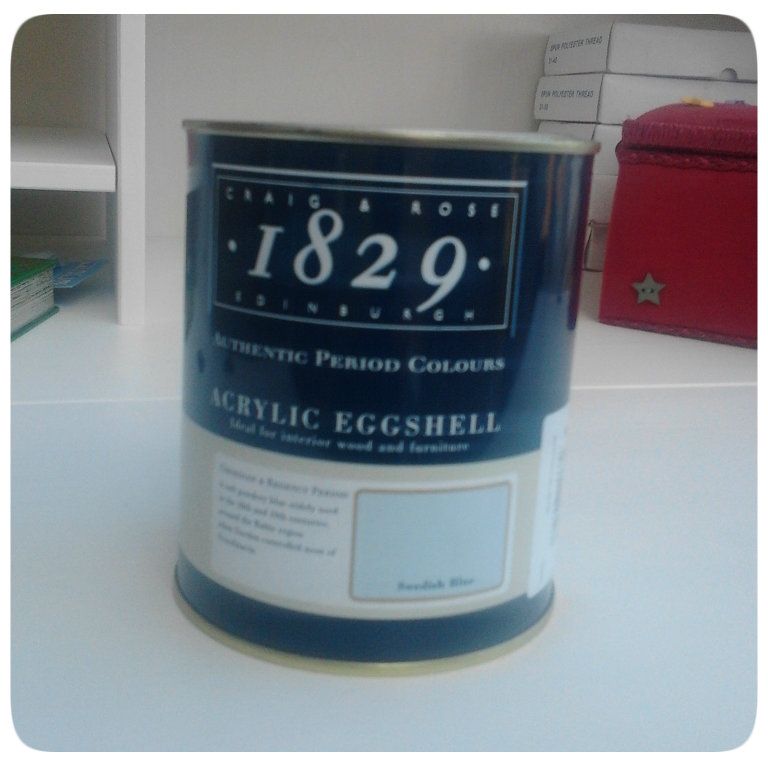 I have made a few bits and pieces including some bunting and cushions, but the seat pads need a good clean, the floor a good scrub and I think some fairy lights need hanging. Its starting to come together and I can't wait till its all finished and I can sit back listening to the radio, drinking tea and doing some sewing or crocheting.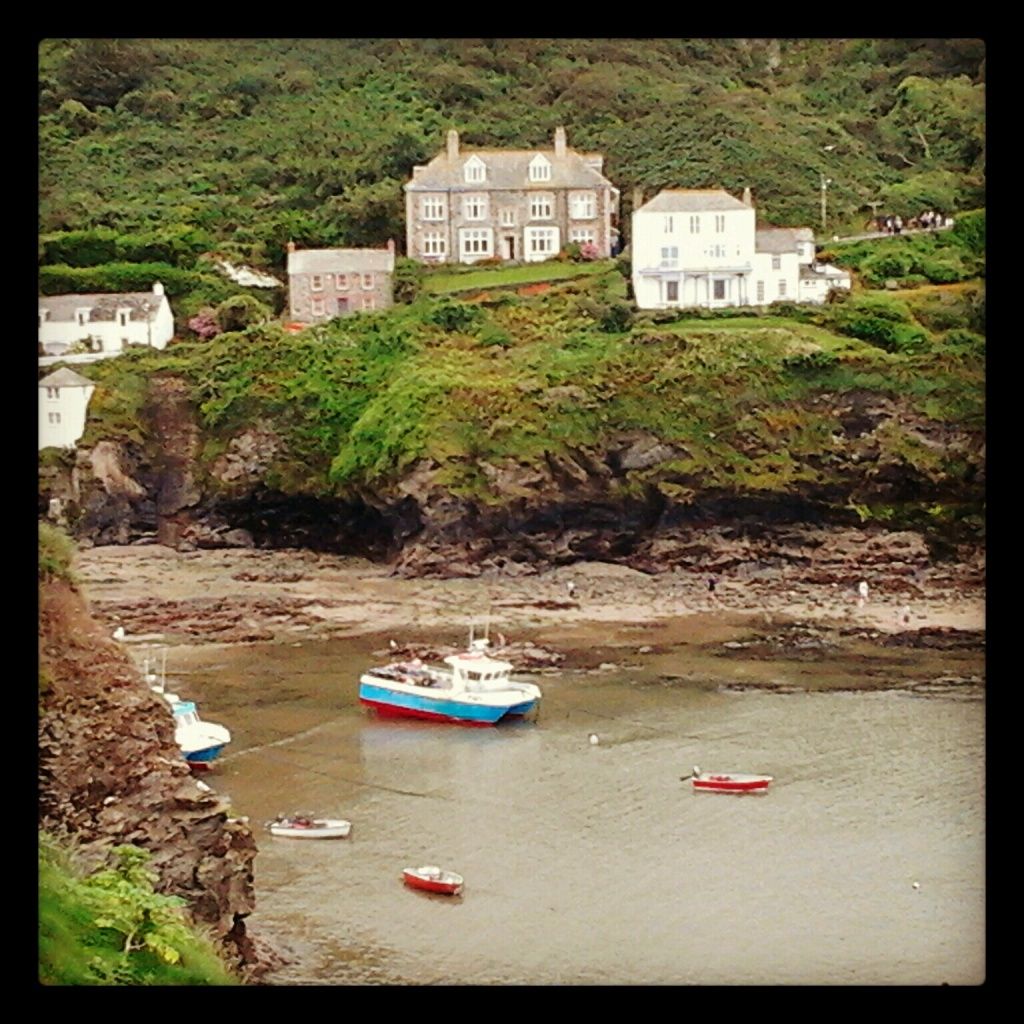 This weekend we had some friends come to stay, which included pizza, wine and fish and chips do I am back on the healthy eating big time this week. In fact this was the eighth weekend in the row that we have either had friends or family staying or we have been off visiting. It has been great to catch up with friends and family but I am really looking forward to it just being the four of us for the bank holiday weekend. We don't have any plans yet, but I'm guessing what we will do will depend very much on the weather.... so watch this space.