OK, so I know its Thursday, but yesterday was a bit of wash out. The weather was rubbish and I was feeling rather sorry for myself. Also I've not been up to much craft wise this week.
The only thing that I've been doing is my ripple blanket and I am finding it rather addictive. I'm over half way now and I love the gentle rhythm of the pattern. I used Lucy's tutorial over at Attic 24 and I love it.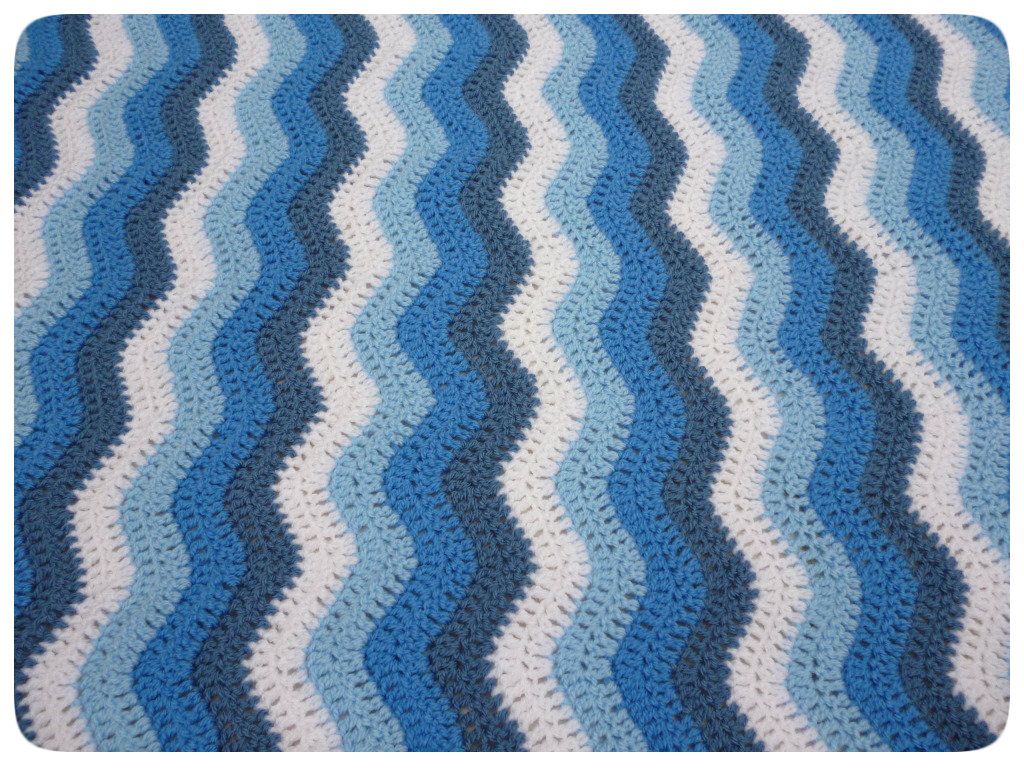 I am really pleased with my color choices and I think the size is going to be perfect as either a lap blanket or perfect for the boys to snuggle up in, although I am sure that I am going to end up making another at some point as I'm not sure sharing is their strong point.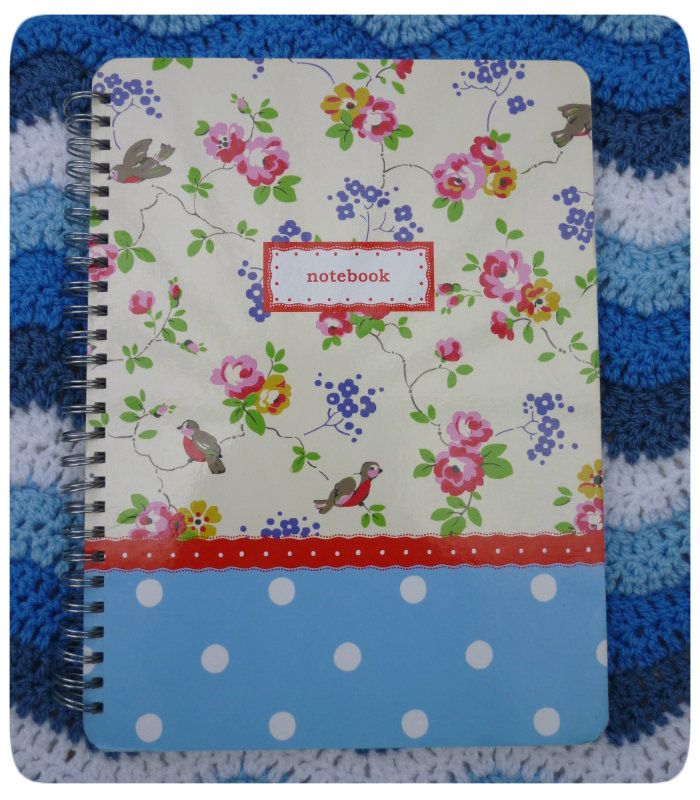 I am hoping to have a more productive week and need to make some lists and write down some ideas in my new Cath Kidston note book. I would really like to get a couple of bits and pieces done ready for Christmas and I have a few ideas so I better get them down on paper.
Thanks for reading.
Emma xx